This Run's For Jack 5K
SAVE THE DATE: SUNDAY, OCTOBER 20, 2019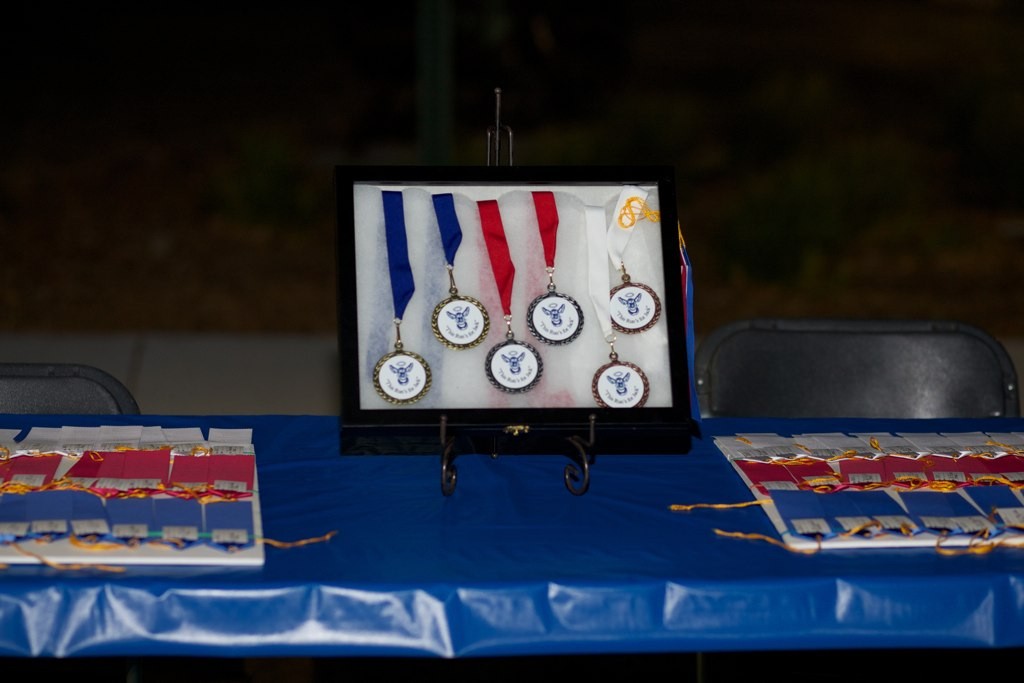 Registration opens in June – early registrants are entered in a drawing for VIP front row parking on race morning!
Funds raised at TRFJ2019 will go to purchase shade shelters at Village Green baseball fields.  Jack was a baseball coach for many year with the Glen Ellyn program, so we feel this is a great connection for our mission … keeping kids sunsafe!
FYI:  At your requests, hooded shirt is back!
BECOME A SPONSOR
Sponsorships underwrite the costs of the race so participant donations can fully fund melanoma research, awareness and healing. Many levels to choose from.
VOLUNTEER AT TRFJ
Thank you in advance for volunteering!
OCTOBER 14, 2018 RACE RESULTS
2018 RACE RESULTS
"I was able to participate in your 5k in October. It was extremely emotional for me as I drove in the parking lot to see the mass of people participating in your event. The cause is so personal … I just wept in my car for awhile before I pulled myself together and was a part of something that I will remember forever. You all are amazing and such an inspiration! Thank you for your efforts and I applaud your success for a cause which needs to find an answer."
Join Us on Social Media