Honoring
SHARE YOUR STORY
We have learned that melanoma patients and their friends/families often feel alone when they receive their diagnoses.  Many have shared their personal stories to help bring awareness to this disease and offer support and encouragement to others going through similar challenges.
Personal Stories and Tributes
Our goal is to share as many stories as we can to create a destination where anyone can find reassurance that they are not alone and find comfort in that knowledge. Thank you for helping to raise awareness and to promote healing by sharing your experience.
Share YOUR Story
Do you have blog entries, photos, webpages, etc. that you would like to share to honor yourself or your loved one? Please feel free to send us YOUR story. This is a very powerful way to make a difference in the fight against melanoma.
"GAME ON" SCHOLARSHIPS – STILL HELPING KIDS WIN!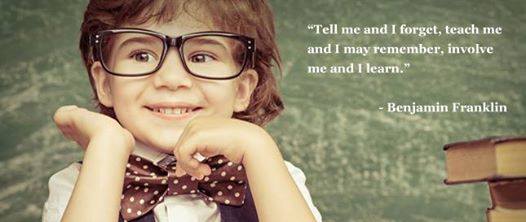 We've learned the best way to change behaviours and reach young people is by involving them in our mission. Melanoma is the most common cancer in women ages 25-29 and second only to breast cancer in women 30-34. Even though sunburn at any age causes melanoma, eighty percent of sun damage happens before age 18.
Memorial Scholarship
Tell me and I forget ... teach me and I may remember ... involve me and I learn.