TRFJ2018 Race Results and Thank You!

TRFJ2018:  On a beautiful fall Sunday morning in Glen Ellyn, we welcomed 900 people, and together we raised $40,000 for the fight against melanoma.
Thank you Sponsors
TRFJ2018
Click here for RACE RESULTS
TRFJ2018 Medalists: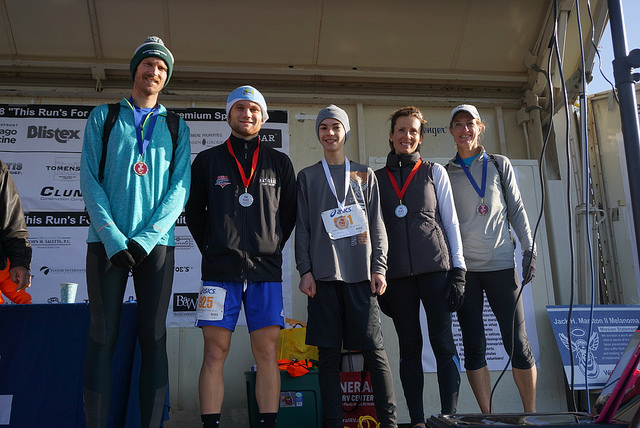 Ellen Reifel, Glen Ellyn 21:20.98
Lindsey Zarob, Wheaton, 23:17.41
Lauren Ralph, Winfield, 24:21.85
Jeff Purdom, New Lenox, 16:05.31
Kellan Maxwell, Memphis-TN, 18:40.71
Anthony Nitti, Glen Ellyn, 20:22.49
Thank you Dr. Ainah Uy Tan: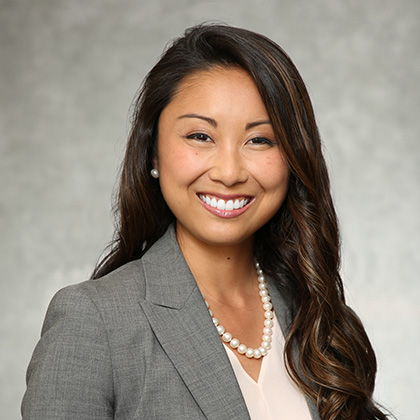 Over 20 people took advantage of the free skin screenings by Dr. Tan.
Thank you for your support:
Dr. Jon Richards
Dr. Sigrun Hallmeyer
Dr. Jason Luke
Dr. Thomas Gajewski
University of Chicago Medicine Q&A Table
Dr. Kelle Beggren and DMG Dermatology
Family Tent: 

Sponsored by the Johansen Family: Live Like Dave…Strong and Courageous!
Each year families who have been affected by melanoma are invited to gather at the "This Run's For Jack" Family Tent to meet one another, the doctors and our board members. The tent serves as a place of respite, offering food, coffee and friendship to those whom melanoma has touched. A special thank you to committee chairs, Kim and Mike Drell, Tia Simon, Susan Johansen and Rhoda and Meredith Spohn for their welcoming and heartfelt touches inside and out.
Thank you Emcees:

Thank you Bill Dallman and Dan Purdom for keeping us on schedule.
Cheer Zone:
Special thanks to Christian Willams and all the kids at the finish line.
Kids Zone: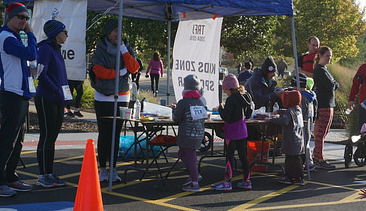 Sponsored by Always Great Smiles
Thank you Anne Blyth and Christy Peterson, teachers extraordinaire!
Kids learning about sun safety through science experiments.
Thank You Course Marshals: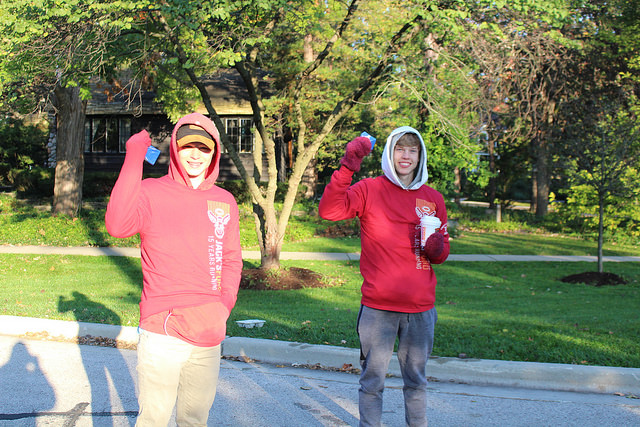 Glenbard West Students
MAWI
Members of the Glen Ellyn Community
Friends of Jack's Fund
Thank You Volunteers: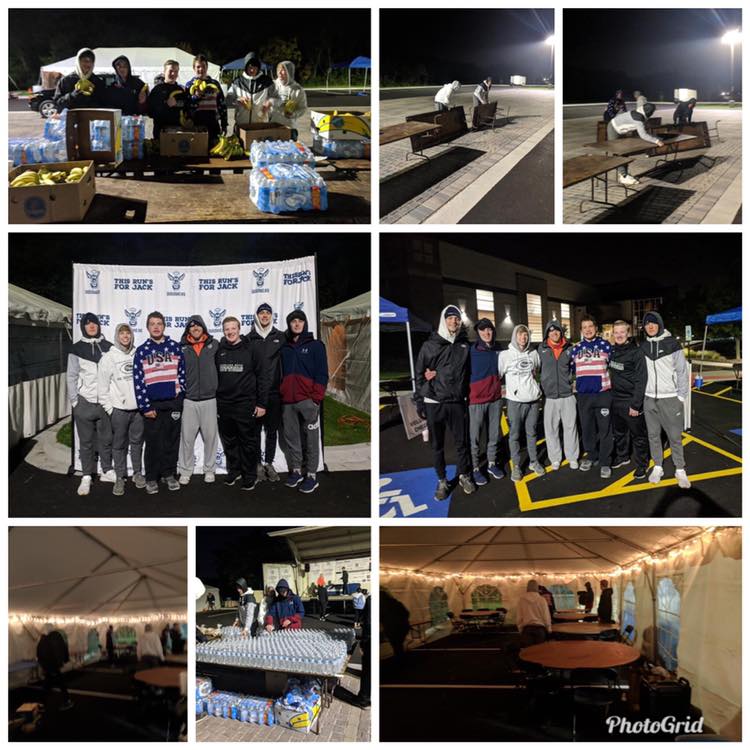 Early Morning set-up and after race clean-up

Glenbard West Sophomore Football Team
Members of the Glen Ellyn Community
Scholarship winners and their families
Special Thanks To: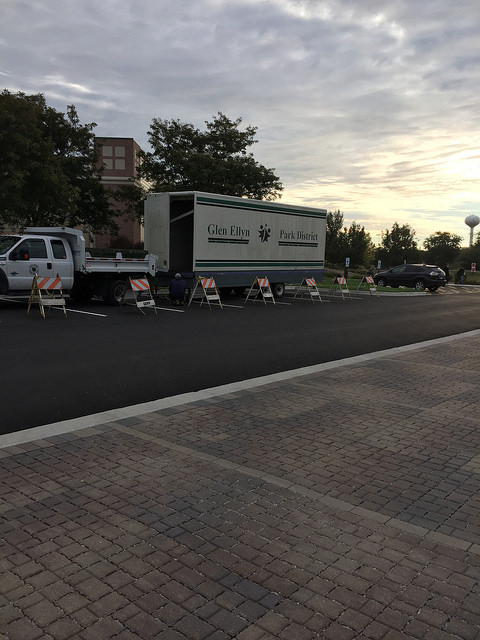 Glen Ellyn Park District
Glen Ellyn Police
Glen Ellyn Fire Dept – Ambulance
Parkview Church
Team Challenge: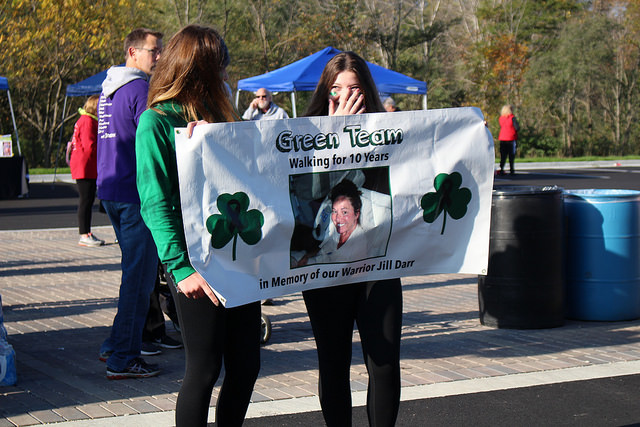 Largest Team – Green Team (10 years walking): 57 runners/walkers
Team Breanna: 52
Marcia's Minnions: 25
Always Great Smiles: 23
Team Dave Strong and Courageous: 22
Miles for Big Mike: 21
Brian's Team: 18
The Dermatology Institute: 17
Ben Franklin boys running club: 14
Pacemakers: 14
Team Gitty: 10
Pam's Party: 10
Thank You TRFJ Planning Committee: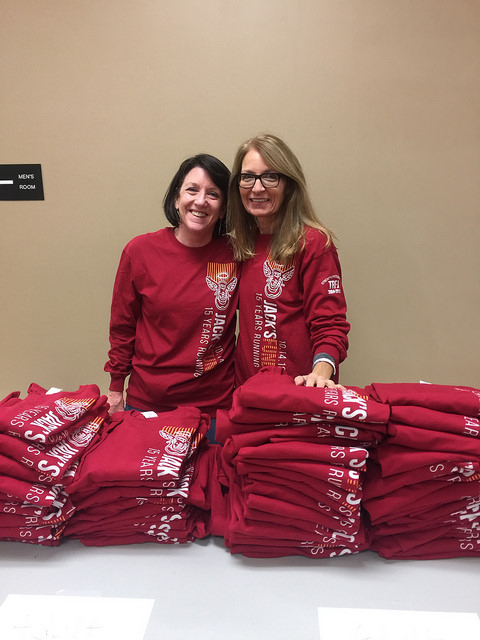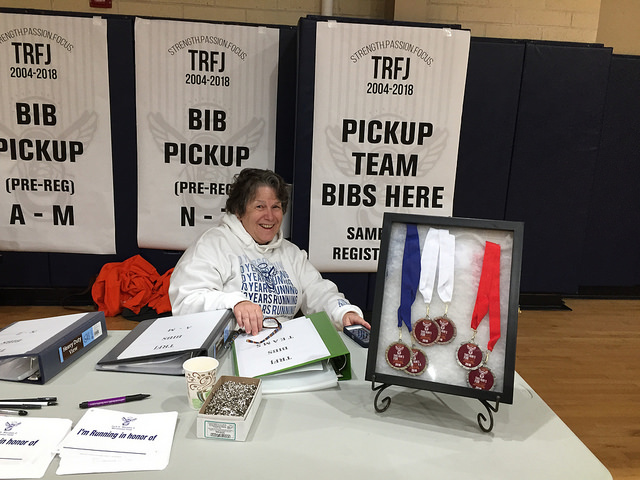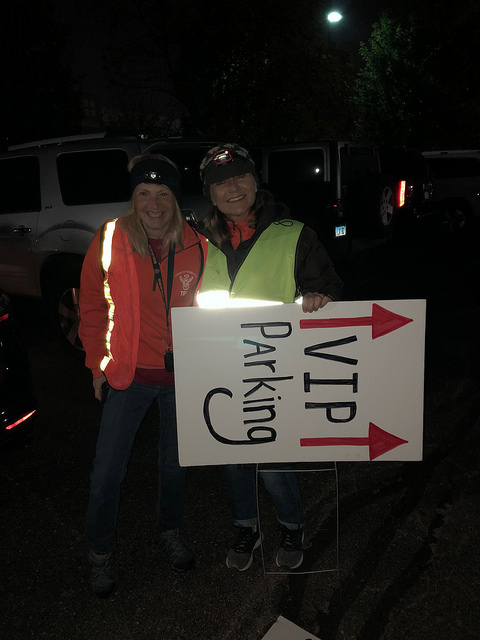 Tia Simon – family tent
Kim Drell – family tent
Mike Drell – family tent
Rhoda Spohn – family tent
Mere Spohn – family tent
Susan Johansen – family tent
Stacey Harvey – yard signs
Dan Harvey – yard signs
Patty Cavanaugh – stage signs
Anne Blyth – kids zone
Christy Peterson – kids zone
Sue Ann Foster – volunteers
Kristen Novak – volunteers
Denise Olsen – parking
Ruthie Maddock – parking
Pat Deegan – registration
Cheryl Duensing – teams/registration
Susan Rimmel – registration
Rob Rimmel – registration/shirts
Michael Albrecht – course marshals
Dave Johnsen – course setup
Carrie Skelton – course notices
Jennifer Howard – awards
Matthew Marston – setup/cleanup/shirts
Michael Marston – setup/cleanup/shirts
Jack Marston – shirts
All of our out-of-town volunteers!
More Photos Here:
Special thanks to photographers Kristina Patsis and Joleen Frick
TRFJ 5k PHOTOs
Click here to view TRFJ2018 Albums - over 500 photos
See you next year … Save the Date:  October 20, 2019.
Join Us on Social Media:
Spread the Word!