Coping with the Holidays after a Loss
SURVIVING THE HOLIDAYS
For those still mourning the loss of a spouse, child, parent or other loved one, that first holiday season can be an emotionally trying time.
Between the memories that are stirred up by the festivities and the expectations to be jolly and full of holiday spirit, the season can mean slipping back into grief and depression for those still coping with loss.
While grief counselors and therapists agree that there's no right or wrong way to celebrate that first holiday after the death of a loved one, there are ways to ease the pain of the holiday, and things that friends and family can do to help those in mourning.
Please know a trusted friend is only a phone call away: Cancer Wellness House, in Hinsdale, offers two groups dealing with a cancer loss, "Berevement Drop-in" and "Transitions."  Additionally, we're sharing a recommended article written by Donna Mebane,  6 Steps To Survive The Holiday Season After Loss. 
Family Support vs. Time Alone
Often, there is an assumption that the best remedy for getting through the holidays while grieving is distraction and keeping busy and doing all the traditional holiday activities. While this can be helpful for some, it is not the only way to help yourself through this time, experts say.
Reaching Out and Taking Time for Self
"If a person says to their family, 'I just need to be by myself,' often some family members will say that that's bad and they can't be left alone. But if [you] feel in your gut and your heart that that's what you need for your coping, then you follow your gut. Everybody needs space differently, and I wouldn't say that it's necessarily a sign of someone not coping to want to be alone," says Amy Sales, a social worker and author of "Walking on Eggshells," a guide for caregivers of those with life-limiting illnesses.
Advocate Lutheran General Hospital Cancer Survivorship Center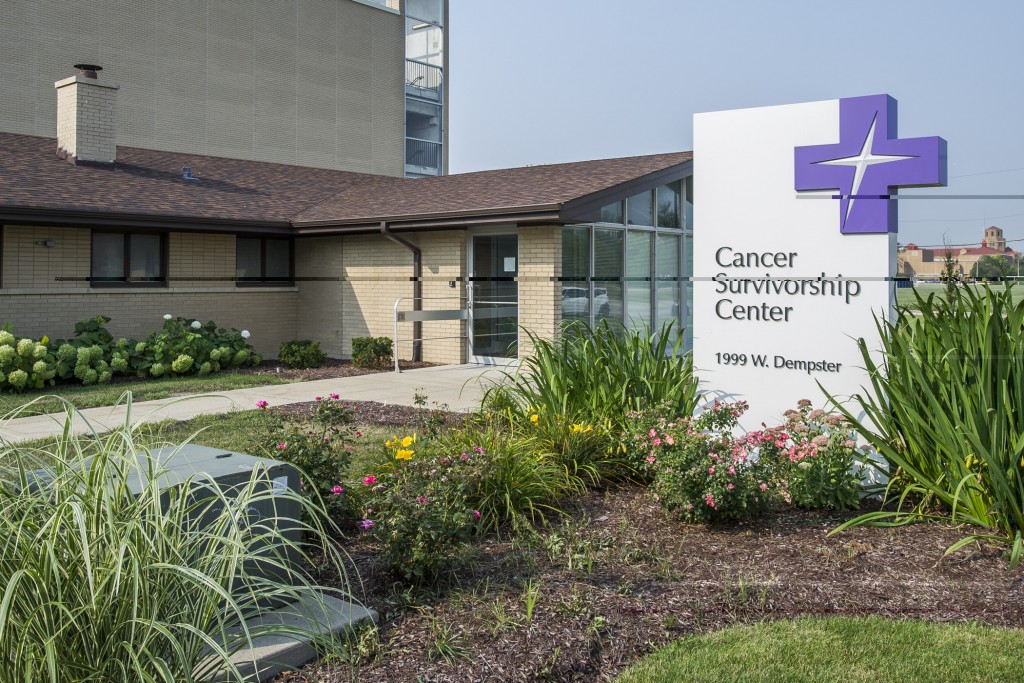 Our trusted friends at Advocate Lutheran General Hospital's Survivorship Center also offer excellent programs throughout the year.
Ask for Mary and tell them Jack's Fund sent you.
We promise you'll be in good hands.