Why We Run: For Kimberly
JACK'S MARATHON TEAM – Chicago 2014
RACING TO SAVE LIVES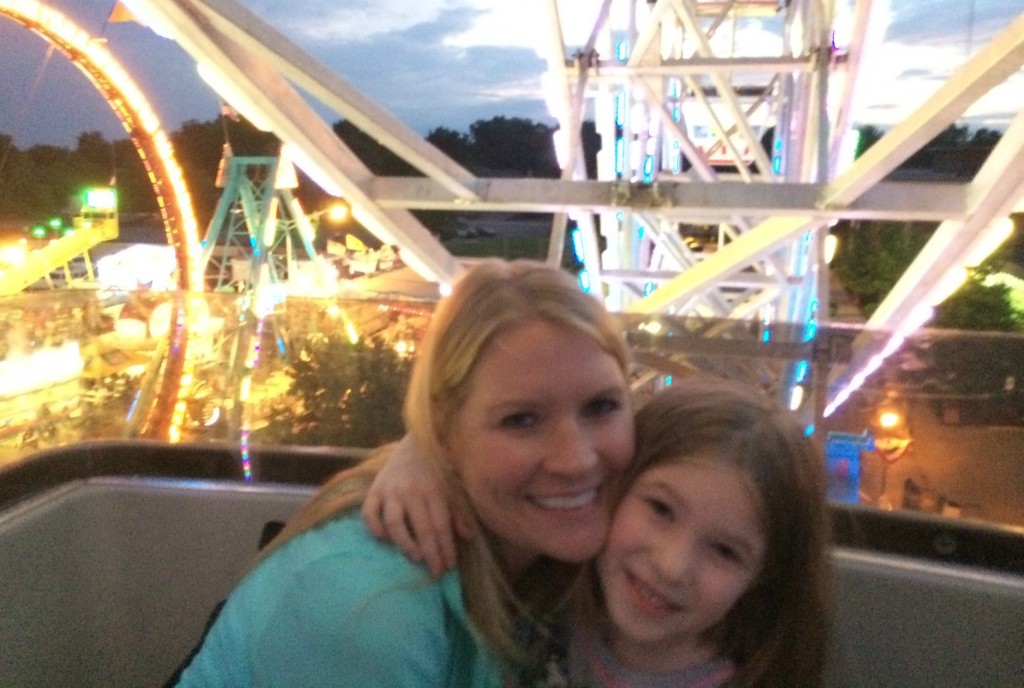 My wife, Kim, was diagnosed with Melanoma in early 2012 (just over 2 years ago).
Doctors caught Kim's early enough to remove all of it from the area they located it, and then the doctors found more and removed it in time as well.
We visit the doctors every 3 months to have them perform the routine examinations now, but knowing that once you have it, even though they remove the melanoma from a certain area on your body, it does not mean that it is gone for good.
I want to help to bring AWARENESS to everyone possible that it can happen to anyone and everyone, and that everyone should get checked regularly.
JASON Carnesecchi, (JMT-Chi)